YOUNG REGIONAL QUEENSLANDERS BEARING BRUNT OF RECESSION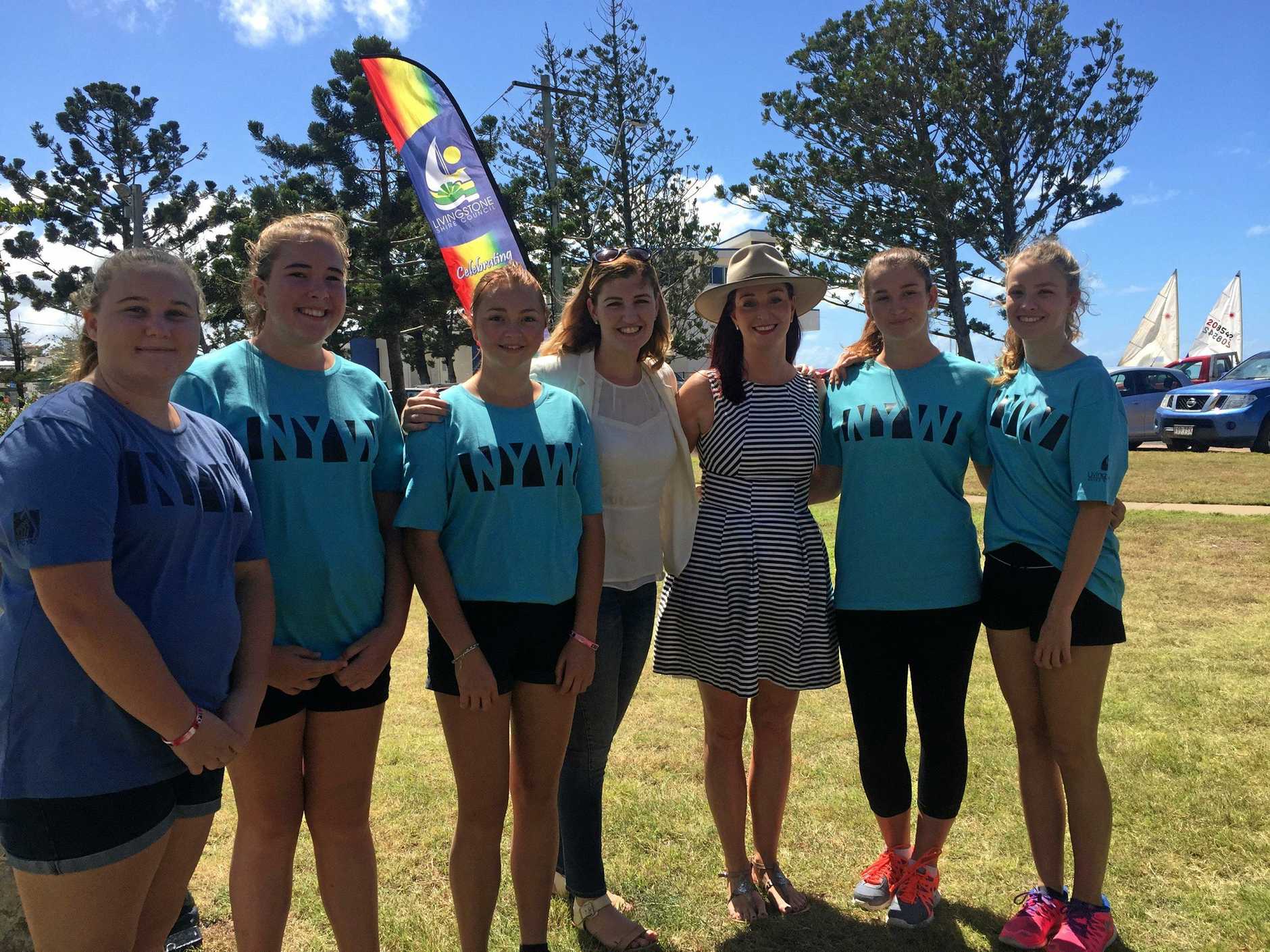 Young people are bearing the brunt of Australia's economic crisis with April regional labour force
figures showing youth unemployment approaching 15 per cent in Regional Queensland.

The figures released by the Australian Bureau of Statistics reveal 14.7 per cent of young Regional
Queenslanders are now without work, higher than the 13.8 per cent of young people unemployed
in Australia.

Youth unemployment in Cairns has jumped 2.5 per cent since last year to 12.1 per cent and in Townsville 16.4 per cent of young people are without work. Despite these shocking numbers, the Morrison Government is failing to support young workers:
Young Australians have had to rely on their retirement savings to support themselves through this crisis. Treasury data released last month revealed more than 463,000 young people applied for early access to superannuation. This accounts for one third of all early super applications.
We have a skills crisis and young people are struggling to get the training they need. In Queensland alone, 20,091 apprentice and trainee jobs are expected to disappear, according to National Australian Apprenticeship Association data.
The Morrison Government is also prematurely pulling the plug on the JobKeeper payment for early childhood educators on July 20. This is another blow to young workers with Census data showing 40 per cent of all early childhood educators are under the age of 29.

Cairns-based Labor Senator Nita Green said it was time for the Government to finally develop a
plan to keep more young people in work.
"Australia is entering its first recession in 29-years and the Government is ignoring the concerns
of young people who are losing their jobs," Senator Green said.
"It wasn't that long ago since Scott Morrison was telling Australians if you have a go you get a go.
Now the message this government is sending to young people and other workers who have been
left behind is to head off to Centrelink."
Senator Green is calling on young Regional Queenslanders to share their experiences with her
office.
Anyone who has lost their job, taken a pay cut, was ineligible for government support or is going
through a difficult time can contact Senator Green's office by calling (07) 4031 3498 or email
senator.green@aph.gov.au.
If you or someone you know is in crisis please call Lifeline 13 11 14.
MEDIA CONTACT: JACOB WILSON 0457 961 596