TIME FOR MORRISON TO DELIVER OVERDUE INSURANCE REFORMS FOR NORTHERN AUSTRALIA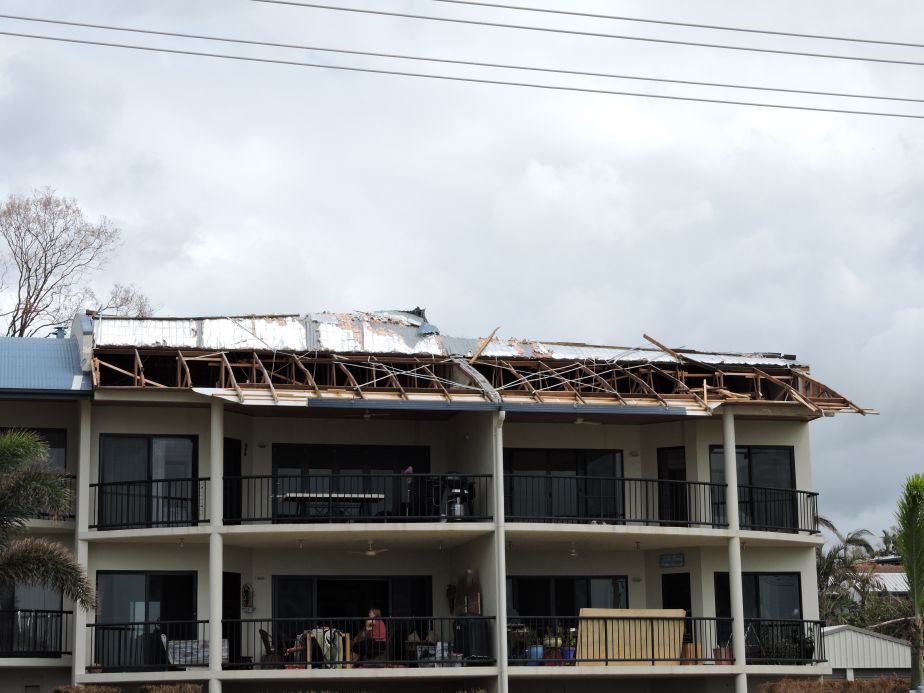 The Morrison Government must begin implementing recommendations from the Australian Competition and Consumer Commission's final report into the Northern Australia insurance crisis without further delay.
Residents and businesses in Northern Australia have already been let down after the LNP failed to act on the insurance crisis ahead of this natural disaster season.
The ACCC handed down its first interim report on 18 December 2018 with 15 recommendations but nothing was done.
The second interim report with 28 recommendations was published on 20 December 2019 and the Morrison Government still failed to act.
Now the final report has been published with 38 recommendations and the Morrison Government has still not released a response.
The Financial Rights Legal Centre has also urged the Morrison Government to immediately implement the recommendations of the Northern Australia insurance inquiry.
One of the recommendations calls on the Morrison Government to work with insurers to identify mitigation projects like flood levees, but the Morrison Government has failed to spend one cent of the $4 billion Emergency Response Fund announced 20 months ago.
Government MPs should be putting pressure on Ministers to implement measures to ease the burden of unaffordable home, contents and strata insurance.
Instead, they are undermining the credibility of this report with Mr Christensen and Mr Entsch pushing for a reinsurance pool, despite the ACCC finding that they can't be "targeted to consumers most in need, and so are more costly."
Cairns-based Labor Senator Nita Green has been campaigning on this issue since being elected in 2019.
Senator Green said the Morrison Government had failed to develop a coherent plan to fix the insurance crisis over the past three years.
"The Morrison Government needs to stop treating North Queenslanders with contempt and urgently release their response to this report," Senator Green said.
"The time for inaction and excuses is over – the Morrison Government needs to come clean and explain to North Queenslanders whether they will keep their promise to fix this crisis.
"The last thing that North Queenslanders need is another report about insurance gathering dust."
"This is a Government which loves photo ops, but never delivers."