TOWNSVILLE NEEDS INVESTMENT, NOT BROKEN PROMISES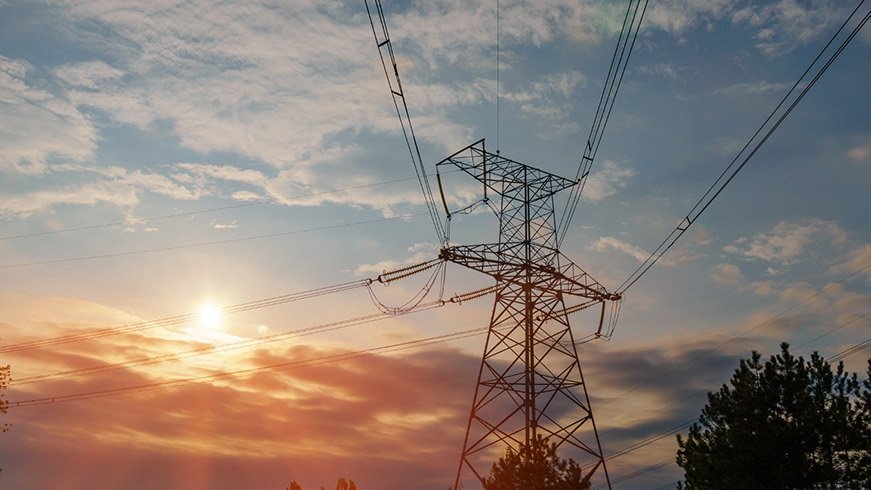 With Townsville needing a boost to recover from the COVID crisis, Phil Thompson and the Morrison Government are delivering nothing but broken promises.
It has now been 24 days since the Palaszczuk Government announced Stage One work on the Haughton Pipeline was complete, but the LNP continues to drag its feet on their $195 million election promise to deliver stage two.
Queensland Labor Senator Nita Green said Herbert MP Phil Thompson heavily spruiked the LNP's commitment to the project in campaign material prior to the last election.
"Phil Thompson was all talk about this project, but now he can only offer excuses. The people of Townsville are sick of copping delays and excuses from Mr Thompson," Senator Green said.
In July last year the Deputy Prime Minister 'recommitted' to the project, something Mr Thompson did again as recently as February, claiming that Haughton Pipeline Stage Two was fully funded and would deliver almost 700 jobs to Townsville."
"Mr Thompson needs to come clean — is he delivering this promise, or not?"
Shadow Minister for Northern Australia Senator Murray Watt said now more than ever the Federal Government needs to deliver real support to help our north thrive.
"The Morrison Government has overlooked Townsville and our north and that can't be allowed to happen now," he said.
"Its flagship NAIF program has been an absolute dud, and now it's failing to even deliver it's election promises to build infrastructure and create jobs.
"It should be doing all it can to help the region get back on its feet after COVID-19. Instead it's just excuse after excuse."
With this broken promise, it seems that the Townsville City Deal isn't all it is cracked up to be."

MEDIA CONTACT: JACOB WILSON 0457 961 596