PM'S ROLE IN SHIFTING TULLY SPORTS GRANT REVEALED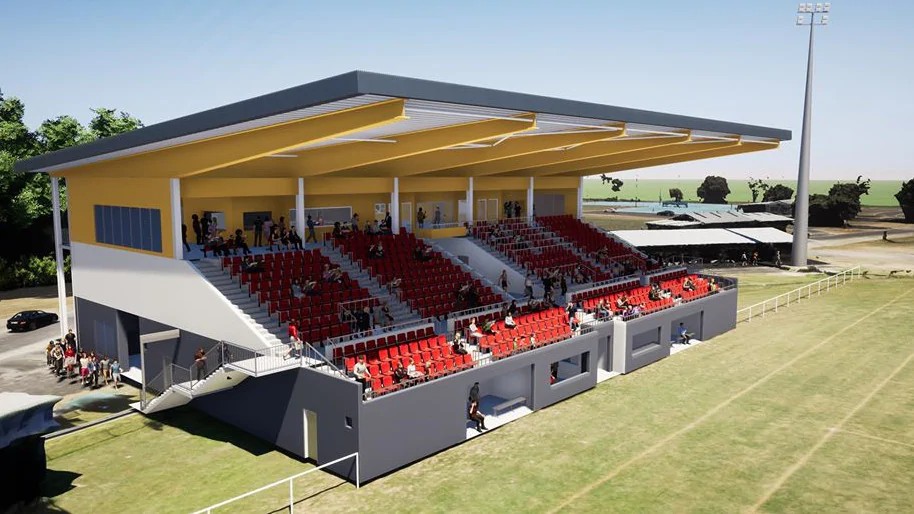 New information has revealed the Prime Minister is misleading Australians about his role in the pork barrelling sports rorts scandal with his office involved in a decision to knock back a meritorious sports grant in the Far North Queensland electorate of Kennedy, minutes after calling the 2019 election.
A recently published letter from the Auditor-General to the Select Committee on Administration of Sports Grants showed the Prime Minister's office directly intervened to strip a $500,000 grant for the Tully Grandstand in favour of the Hawthorn Malvern Hockey Centre in Josh Frydenberg's inner-city Melbourne Liberal seat of Kooyong.
The grandstand did receive $3 million in federal funding under the Community Development Program and was later fully funded in partnership with the Queensland Government and Cassowary Coast Regional Council in September last year.
However the question still remains — why the last minute change?
The Auditor-General's letter reveals no explanation was recorded as to how the project in Kooyong had been identified by the Prime Minister's office as the substitute approval. The substitution took effect 16 minutes after the government went into caretaker mode on April 11 at 8.46am and contradicts Scott Morrison's claim that he did not seek decision making authority over sports grants.
This wasn't the first time a worthy project in the electorate of Kennedy missed out on funding through the dodgy scheme. The Innisfail Brothers Rugby League Football Club's application for female change rooms was knocked back despite a Sports Australia score of 76.
An audit of the Community Sport Infrastructure Grants program revealed the Government used a politically biased colour-coded spreadsheet to award sports grants funding to clubs based on electorate margins.
Cairns-based Labor Senator Nita Green said it was time for the Prime Minister to come clean on his role in the sports rorts saga.
"The fact that the Morrison Government shifted grants from one project to another while in caretaker mode is proof of Scott Morrison's involvement in this highly politicised rort," Senator Green said.
'It is clear this was a last minute decision to shore up Treasurer Josh Frydenberg's inner-city Melbourne seat of Kooyong.
"What's worse is that the Prime Minister continues to dodge questions on his involvement in this corrupt sports rorts program. Regional Queenslanders deserve to know why Scott Morrison intervened to shift money away from the regions."

MEDIA CONTACT: JACOB WILSON 0457 961 596