SENATOR GREEN TAKES UP FIGHT FOR FNQ WORKERS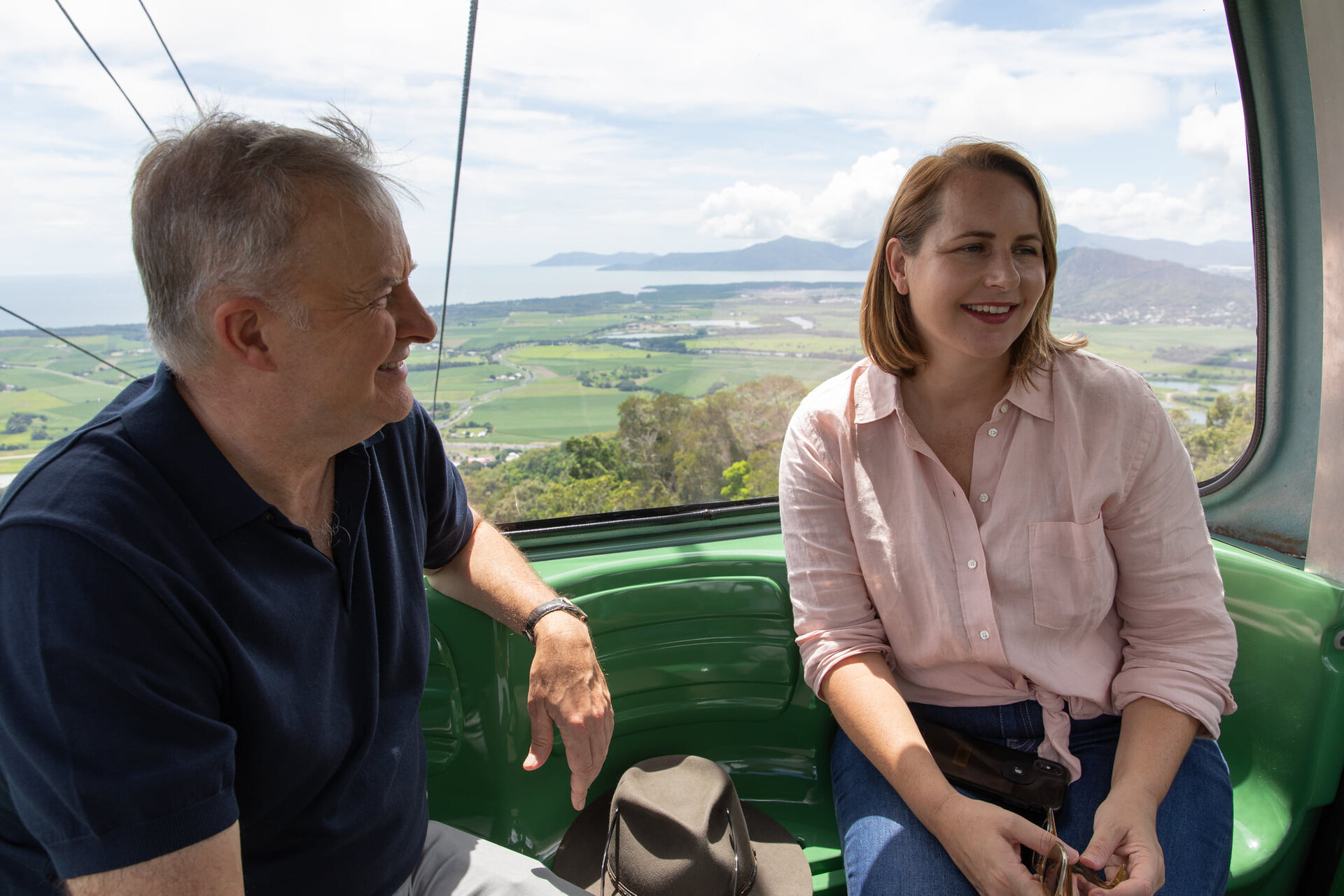 Standing up for the interests of workers in Far North Queensland was on the agenda for Cairns-based Labor Senator Green in Parliament last week.
The Morrison Government plans to pull the plug on JobKeeper on March 28 and this is already taking a toll on Far North Queensland with job losses announced last Thursday.
Former Chief Health Minister Brendan Murphy warned international travel is unlikely to return this year, posing a threat to the survival of hundreds of local businesses if support is cut too early.
Senator Green told reporters in Canberra that the economic impact of scrapping JobKeeper early in Cairns would have a huge impact on the community, in the same way Townsville was impacted when Queensland Nickel collapsed.
"We are looking at the equivalent of three or four Queensland Nickels collapsing in Cairns when JobKeeper ends," Senator Green said.
In Question Time, Senator Green asked if the Morrison Government would provide additional support to businesses and regions reliant on international tourism.
Minister Marise Payne failed to outline any future commitment.
Federal Tourism Minister Dan Tehan will be in Cairns next week and has an opportunity to prove whether he is on the side of workers or not.
Senator Green said her message to Minister Tehan was simple.
"Do not come to Cairns empty handed," Senator Green said.
"Thousands of jobs in Far North Queensland rely on international tourism and these workers are relying on you.
"So do not come with excuses and do not come empty-handed."