LNP LEAVING FNQ WORKERS IN THE DARK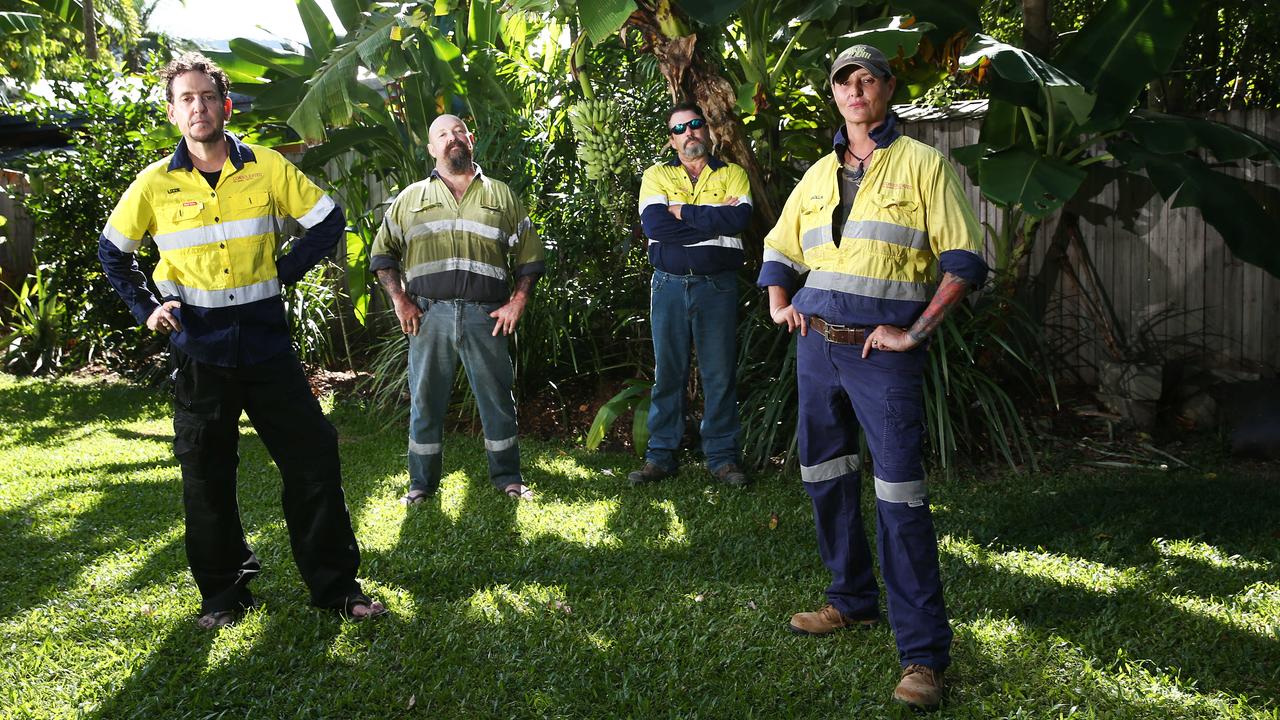 Thousands of Far North Queensland workers and businesses are being left in the dark, with the Morrison Government sitting on a secret report into the future of JobKeeper until after the NSW Eden-Monaro by-election.
Alarming reports that tourism-reliant areas like Cairns, Port Douglas and the Whitsundays have lost between 10 and 17 per cent of full time jobs highlight the need for the Federal Government to provide certainty that these areas won't face an economic snapback.
It was reported today that extending JobKeeper was flagged as a key item during the Local Leadership Committee meeting in Cairns this week.
We know the economy won't snap back in regional Queensland and pulling support away too early would have a devastating impact on regional communities.
Cairns-based Labor Senator Nita Green said workers deserved certainty. Instead, the Morrison Government won't come clean on its economic plan.
"It is disappointing that Far North Queenslanders have copped mixed messages from the LNP," Senator Green said.
"Scott Morrison and the LNP are leaving workers behind and putting politics before people with their cynical move to wait until the outcome of a by-election in New South Wales before releasing
their plan for regional Queensland.
"Details on what form of support the tourism sector can expect must be provided without delay to ensure more jobs are not lost."

MEDIA CONTACT: JACOB WILSON 0457 961 596