GOVERNMENT BEGINS SEARCH FOR SOMEONE TO BLAME FOR VIRGIN AUSTRALIA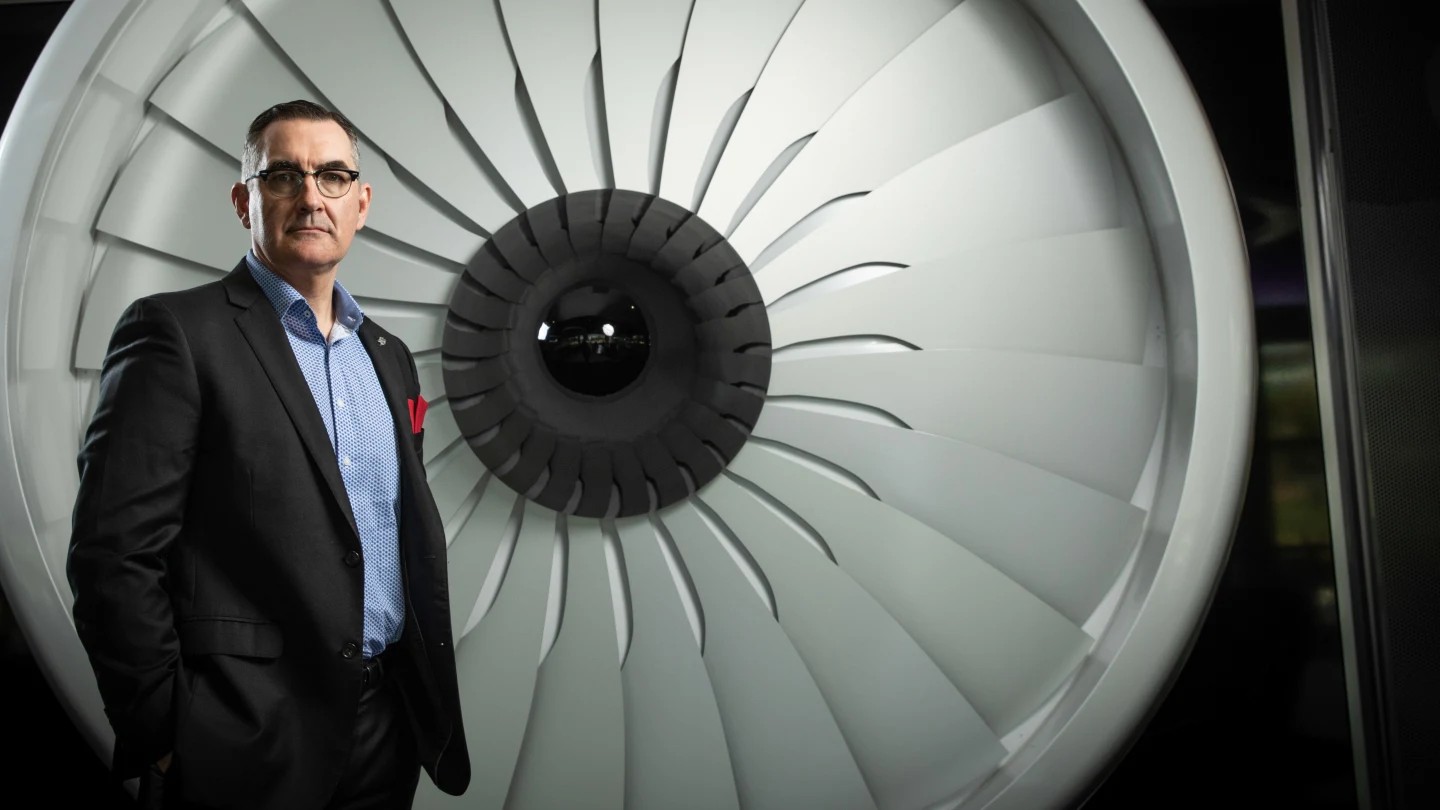 The Morrison Government's decision to allow Virgin Australia to fall into voluntary administration has put regional economies from the Gold Coast to Cairns at risk.
Reports today suggest there are grave concerns from within Government ranks that regional services and jobs in Queensland could be on the chopping block when the successful bidder takes over.
Instead of fixing the problem, the Government has begun the search for someone to blame for any cuts.
In April, the Treasurer refused to support the airline and the thousands of workers employed by the company, declaring "we want a market-led solution".
This cavalier approach was backed by Liberal and National members including Michelle Landry, Barnaby Joyce, Michael McCormack, Keith Pitt and Angie Bell.
These members ignored the importance of Virgin Australia to their communities, preferring to back a Government focused on capital city interests.
Now, after months of Labor calls, it seems more members of the Government are realising that the Government's hands-off approach might not deliver the best outcome for regional Queensland.
But instead of fixing the problem, the Government is now trying to shift blame onto the administrators and bidders for the airline.
The reality is that as soon as the Morrison Government took the decision in April to deny support to Virgin Australia, the future shape of the airline was up in the air.
Australia's economy is reliant on having two major airlines. Not only do our airlines support hundreds of thousands of Australian jobs, but the competition they provide ensures affordable services regularly reach all Australians.
The impact of a reduction in services to regional centres like Rockhampton, Mackay, Bundaberg, Townsville, Cairns, the Gold Coast and the Sunshine Coast would damage Queensland's vulnerable regional economies at a time when businesses are already reeling from COVID-19.
The Government can't turn its back and pretend this is not their problem.
If the Government has real concerns regarding the future of the airline, they only have to look at the letter the independent administrators sent just last week to find out what they need to do. In that letter, the administrators made clear that Virgin Australia needs an extension of Government assistance, including JobKeeper, to prevent mass redundancies and business failure.
The Government made the decision to allow Virgin Australia to fall into voluntary administration, and now they know what they have to do to ensure the airline survives as a competitive player in our aviation market.
The truth is that the Government doesn't have to look far to find someone to blame.
Every job and every route lost in regional Queensland is the direct result of choices made by Scott Morrison and his Government — including members who represent our regional communities most at risk.
They only have themselves to blame.

MEDIA CONTACT: JACOB WILSON 0457 961 596