HOMELESSNESS WILL RISE IN CAIRNS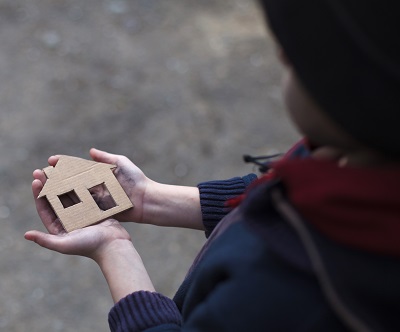 Homelessness in Cairns is expected to rise by 9.1 per cent per cent next year, according to a new report commissioned by Everybody's Home.
These aren't just numbers. They are people in our community.
The report predicts that when JobKeeper ends in March and JobSeeker goes back to $40 a day, the number of people experiencing homelessness across Australia will rise.
Leichhardt MP Warren Entsch promised $105 million worth of federal funding would be directed to local councils in Far North Queensland to support remote housing projects.
Cairns-based Labor Senator Nita Green said more than 18 months have passed and the Morrison Government still couldn't reveal when the full funding would be rolled out.
"Not one cent of new investment was announced for remote or social housing in the Morrison Government's October Budget," Senator Green said.
"What's worse is Scott Morrison and Warren Entsch are now walking away from providing any ongoing support for remote housing in Queensland."
Labor has been calling on the Morrison Government to fund the construction of more social housing for months.
This would be a win-win. It would help with the economic fallout of COVID-19 and put a roof over the head of vulnerable Australians who desperately need it.
MEDIA CONTACT: JACOB WILSON 0457 961 596